Jhey Castles - Ukulele/ Vocals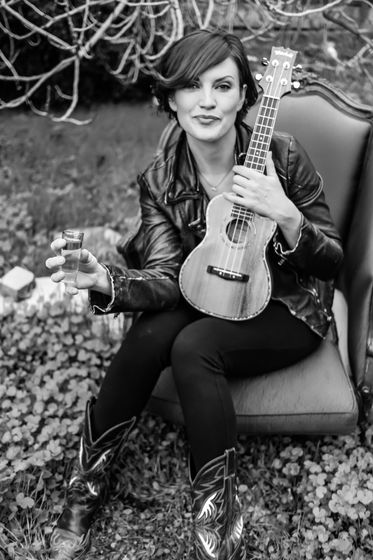 Jhey Castles fronts the band with her hard-strumming ukulele style, powerful vocals, songwriting and the occasional donkey kick. Her intimately honest, sometimes filthy, introspective lyrics strike a familiar chord with her audience that makes her feel like family. Jhey and The Whee originally began as a uniquely charming Ween-loving duo. Encouraged by the enthusiastic reception the crowds gave to her music, Jhey surrounded herself with a full band and gave The Whee a proper go around town. Always armed and ready to have a sweat dripping good time on stage, Jhey designed her set to be an audience drinking game; Jhey kicks, you drink (#donkeykick). Whee all leave happy... NEW MUSIC COMING!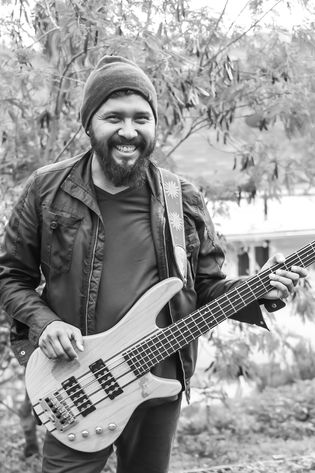 Alex got hooked to the fun lyrics and lively gigs right away. As the steady pulse of the band, Alex rocks The Whee with creative bass lines and a steady groove. Influenced by the great Victor Wooten and Scott Devine, he's given his own individual style a solid "bass". He can be seen playing in a few other bands around Los Angeles, but we like to think The Whee is his favorite!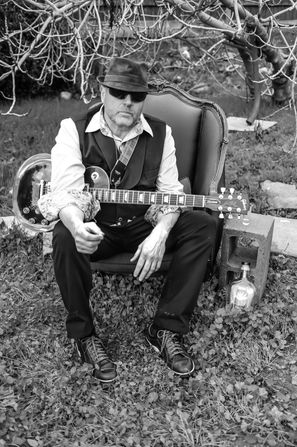 A little Rick Neilson from Cheap Trick, with a strong dose of the young brothers from AC/DC; Jody, aka Jhody, drives the band with his rock-n-roll solos, and high-powered shredding grooves. Jody is on "partial loan" from one of our favorite Los Angeles cover bands Midlife Crisis-LA, but he's all Whee at heart.
Kate Bowman - BG Vocals/ Tambourine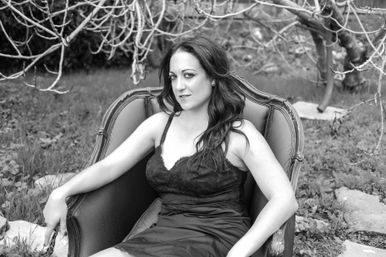 Kate Bowman has brought a richness and subtle character to J&TW music, adding in her own unique gift of story telling. A talented and dedicated dramatic/ musical theater actress, Kate can be seen on many stages around Los Angeles. Kate also has one heck of a donkey kick on her! #donkeykick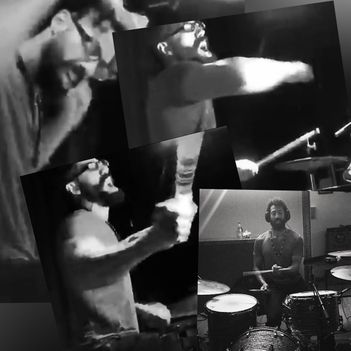 Wesley Hall has surrounded the band with tight rhythms, and his funky swing soul. Since jumping on board, he's brought The Whee's genre blended tunes to another level of unique, hot rocking, Clyde Stubblefield/Led Zeppelin inspired, nothing left in the kitchen, sweat dripping, old school fun level, and Whee are teaching him the ways of the Donkey kick!